Happy New Year again Drinking Buddies!
再次祝您新年快乐!
…With a double holiday as we now get to celebrate the year of the dog!
伴随着春节长假让我们一起迎接狗年的到来吧!
We hope you don't mind the early delivery to make sure that you receive your beers before kuaidi services shut down. If you want to stay topped up on craft beer for the holidays, please place any orders before Feb 4th (outside of Beijing) or Feb 12th (within Beijing).
为了确保您在春节长假期间能有啤酒相伴,  我们要赶在快递小哥回家过年之前把二月份的精选啤酒寄到您手中。如果您还想在春节前填满您的酒柜,请于2月4日(北京市外)/ 2月12日(北京市内)前下单。
This month's box offers some globally award-winning beers through a more stylistically heavy box that focuses on brewery experimentation. After all that feasting you might want to sit back and relax with a wholesome brew to wash it all down. We hope we have a beer for all those occasions in this box. Plus a little something extra for your Valentine!
本月的精选啤酒我们为您送上的是一些经过酒厂多次实验并在全球屡获殊荣的重口味啤酒。在灯红酒绿过后,回到家中您一定想要好好地放松一下,我们为您挑选的啤酒恰好迎合您此时的心情,为您和爱人的二人世界锦上添花!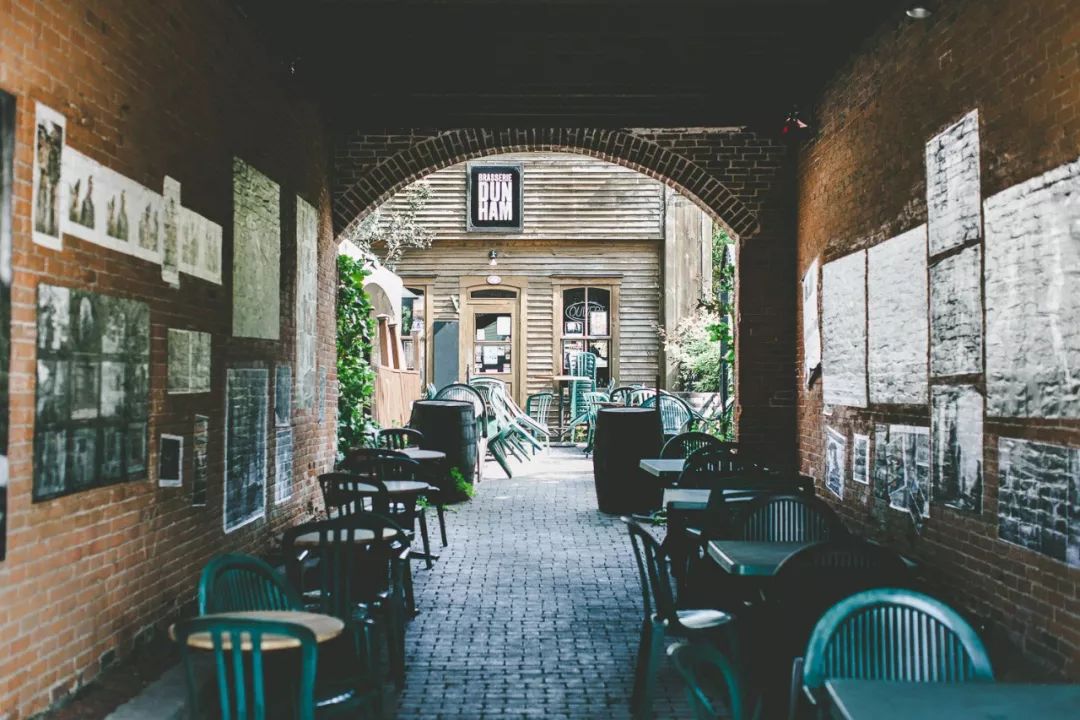 Brasserie Dunham
Here's your brew line up:
Brasserie Dunham's Leo's Early Breakfast IPA, is a 6.2% non-breakfast beer despite being infused with healthy grains and earl grey tea.
LTM's Sticke Alt, is an uncommonly brewed old style ale offering notes of caramel, nuts and toasted grains. A 2017 World Beer Awards winner.
White Pony's Athiest, sits between the wheat and IPA style offering both yeast cloudiness and IPA hop bitterness with citrus and tropical notes.
Evil Twin Brewing's I love you with my stout, is a coffee based energetic beer that will undeniably show your Valentine how much you love them as you hold your own bottle and swig, obviously. 😂
Brasserie Dunham's Stout Imperial Russe, is a heavy bourbon barrel aged beer that emits huge aromas.
White Pony's Oracle, is an unusual but perfect union between two styles: a Belgian quadruple and a barleywine, with intense but earthy flavors.
邓纳姆的里奥早餐IPA,尽管它比较适合搭配谷物类食品和格雷伯爵茶,但实际上,6.2%的酒精度并不太适合早上喝。
LTM的斯蒂卡老式啤酒,一款罕见的老式艾尔,焦糖、干果、烤谷物味道突显,2017年世界啤酒大赛大奖得主。
小白马的无神论双料小麦IPA  ,坐实小麦与IPA风格之间,混浊酵母和IPA啤酒花的苦味中带有柑橘和热带果香。
邪恶双胞胎的我爱我的世涛, 是一款以咖啡为基础的精力充沛的啤酒,毫无疑问,当你拿着酒瓶和啤酒站在你爱人面前时,就已经向Ta展现出你有多爱Ta了。
邓纳姆的俄罗斯帝国世涛,一款波本过桶的重口味啤酒,打开瓶盖倒入杯中,浓烈的香味随之蜂拥而上。
小白马神谕大麦酒,它是比利时四料和大麦酒两种传统风格完美结合的产物,香味浓郁却不失质朴。
White Pony
This month's beers are available to Drinking Buddies Beer Club members only. Members, if you'd like to get your hands on some bottles please let us know. Additional bottles will be released in March.
本月精酿仅限啤友汇会员享用,会员额外订购请联系我们,其余订单三月份启动。
Not a member yet and feeling tempted by our beers? Join the beer club today to receive our February box and for exclusive pricing on beer reorders. Don't forget, if you're interested in any of our past beers, you have the option of adding those to your box too. For trade, events or private sales drop us a line.
还不是会员,没关系!现在加入啤友汇啤酒俱乐部免费本月精选啤酒并享受会员特价额外采购。特别提醒:如果你对啤友汇之前提供的啤酒仍意犹未尽,请告诉我们,可以一起发货哦!批发、活动供应等戳这里
*Last orders are Feb 4th (outside of Beijing) or Feb 12th (within Beijing). Delivery services will recommence Feb 26th*
节前最后接单日期(北京市外)2月4日,(北京市内)2月12日。节后2月26日恢复正常。